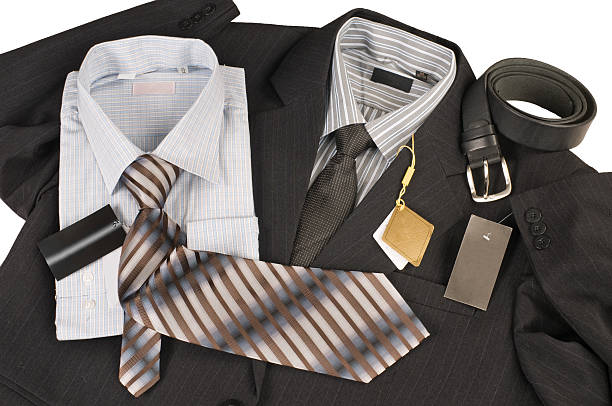 Guide to Clothing Labels and How They Affect Your Business
Clothes designers must choose the clothing labels well because this is an important part of their product. Clothing labels represent your business long after the products leave the warehouse, whether you are a small boutique or a large multinational corporation. Your clothing label present your name to your buyers and is the ultimate form of long -term advertising for your clothing line.
If you have already gone through all the steps in producing quality clothing, nothing tops it better than a good quality, custom clothing label. Your name will be represented as the maker of that quality clothing when someone has bought it and will be wearing it. The one who wears your clothing will always be reminded of your company for future purchases.
One of the biggest business decisions you will make for your clothing business is choosing the … Read the rest